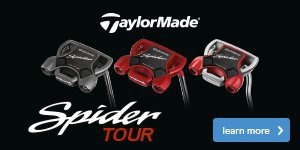 Complete Putter Solution
Links golf throws up several unique challenges that many tour pros don't experience all too often, the greens being a classic example.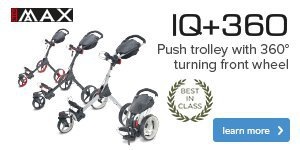 It's good to push
If you haven't used a push trolley for a while then it's definitely worth trying one in the not too distant future. In years gone by they were made of metal and were heavy to use, but that couldn't be further from the truth with today's lightweight options.